---
Our Story
They say, "The eyes are the windows to the soul." We believe a similar relationship exists between food and culture.
Perhaps unconsciously, Spaniards express their way of life, history and values through their culinary traditions. That's why a visit to Carmen means more than savouring divine food… It also means stepping into Spain, catching a glimpse of the Spanish culture and celebrating everyday life…
Every signature dish at Carmen embodies a Spanish value. Nothing spreads the joy of sharing better than the Spanish sociable delicacy Paella. And nothing captures the complexity of life and nature better than tapas.
From Asturias to Andalucía… Traditional recipes, simple ingredients, heavenly flavours. And a taste of Spanish de-stressed approach to life. That's Carmen.
---
Veronica Laudes
"I'm a romantic!" says Veronica. Indeed for her, matters of the heart precede everything. She loves food, particularly those that are prepared with passion and good ingredients. She loves warm, energetic and friendly people. She loves smiling, being happy and making people happy. And that's why she opened Carmen.
Born in Chile to Spanish parents, Veronica was raised with traditional Spanish values. Art, the Flamenco culture and Spanish food have always been dear to her. Curious, passionate and sociable by nature, Veronica connected the dots and became a successful restaurateur.
"To mean what you do" is the key to Veronica. Her entire team is chosen accordingly. From the restaurant's bold menu to the way guests are greeted, one could find the imprints of her trademarked passion in every detail of Carmen.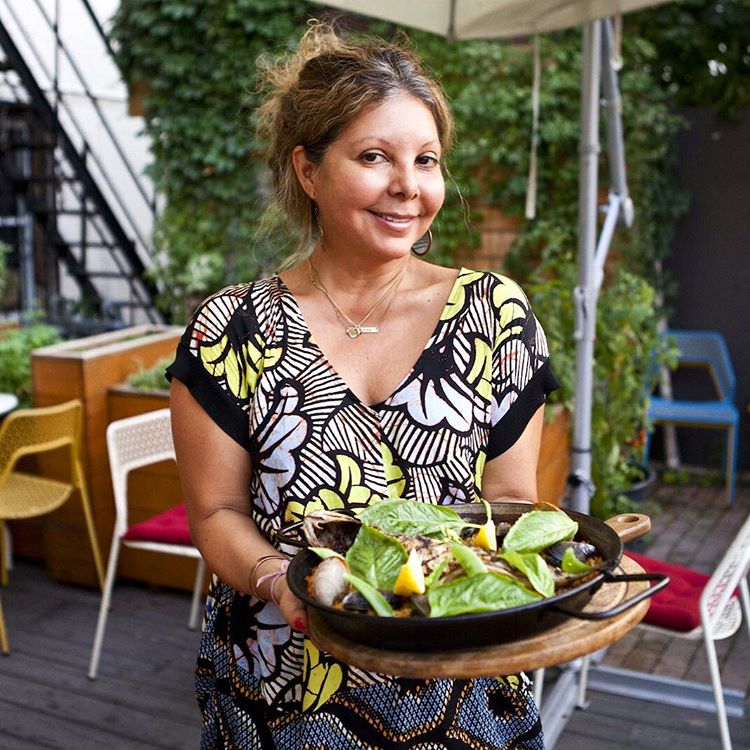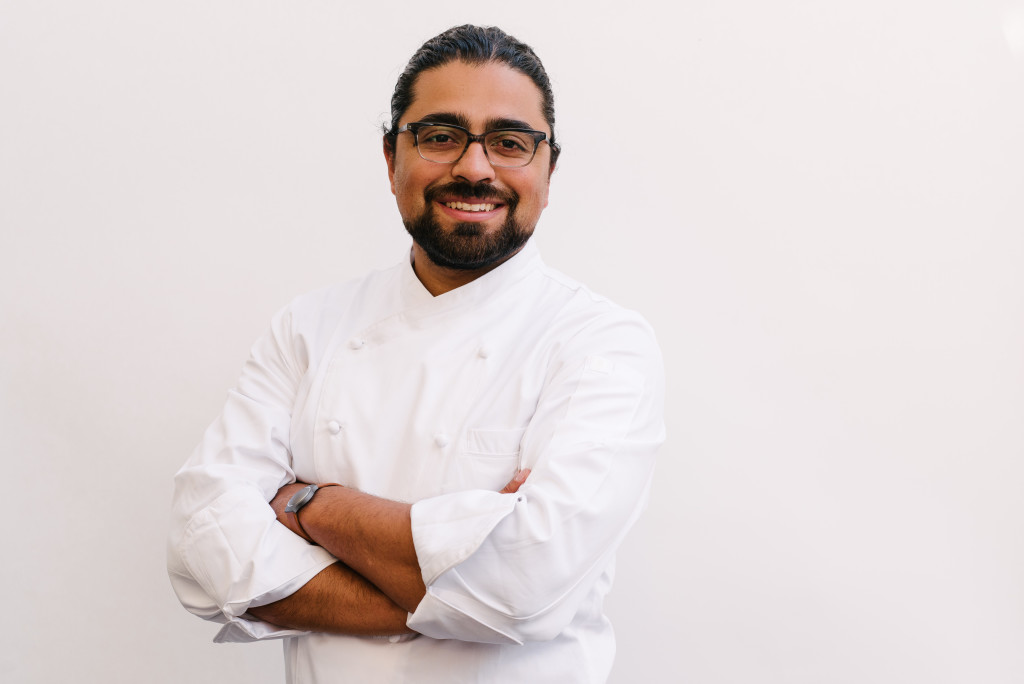 LUIS VALENZUELA ROBLES LINARES
"Close your eyes and imagine what you want to do for the rest of your life," once said a wise man to a then 14-year-old Luis. That conversation jump-started his journey through culinary profession.
For Luis, cooking is a medium through which he makes the invisible, visible, like transforming raw materials into a mouth-watering dish. He admires Spanish food, for he thinks it symbolizes conviviality. He feels alive, centered, and present while cooking. Maybe that's why he says, "I've never thought about cooking as my job." He then adds, "It is my calling."
Luis cooks some of the most exciting dishes in Toronto's food scene. According to him, "respect" is his secret sauce… Respect the dignity of the ingredients. Respect the authenticity of traditional recipes. And respect the harmony of his team.